Browse the product links to SHOP ONLINE or print/mail our ORDER FORM
Now taking orders for
Fall 2019 / Spring 2020 shipping.
Goji Berries
Self pollinating
Incredibly healthy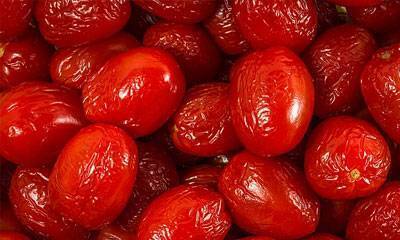 Varieties Available
Pricing Per Plant
Goji berries - NEW! Highly disease resistant and drought tolerant. Goji berries are incredibly healthy, packed with amino acids, antioxidants and vitamins B, C and E. Prefers slightly alkaline soil (pH 7). Zones 3-9. SPRING SHIP ONLY. Cannot ship to CA, ID, OR or WA
Ships Spring Only
$9.50 / plant for 1-9 plants
$9.03 / plant for 10 or more plants
---
Plant Details:
Remove Goji plants from shipping box immediately. Untie bundles and store in a cool moist place. If not planting immediately, spritz roots daily.
Goji plants require a neutral soil, pH 6.5 – 7. Goji plants grow best in highly fertile light soils or sandy loams.
Plant Goji plants 3 to 5 feet apart in shallow holes with 6 to 8 feet between rows.
Goji berry should be planted in full sun.